2.7″ Thumb Pots | 15 for £30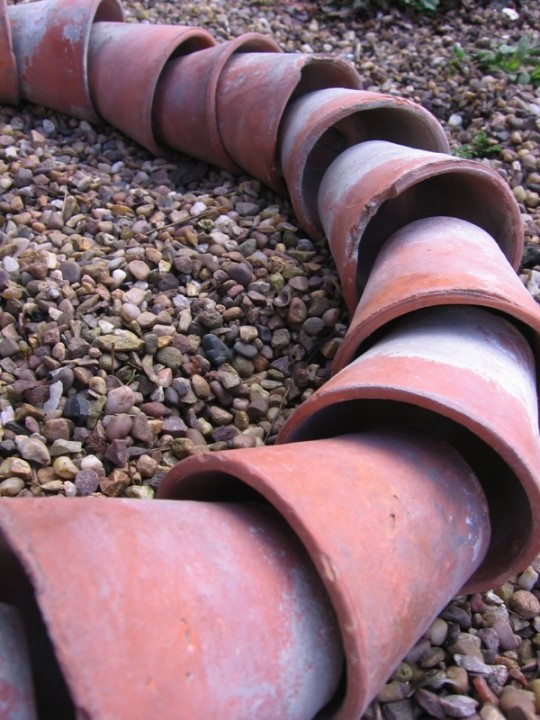 Ideal for planting up seedlings, small plants and succulents.
The pots measure approx 2.7″ x 3″ (7 x 7.5cm) but each one is slightly different.
As with any handmade item of this age, expect minor 'imperfections' – little cracks or chips, original potters' fingerprints etc!! These all add to the pots' charm.
Out of stock