5.5" x 2" Saucers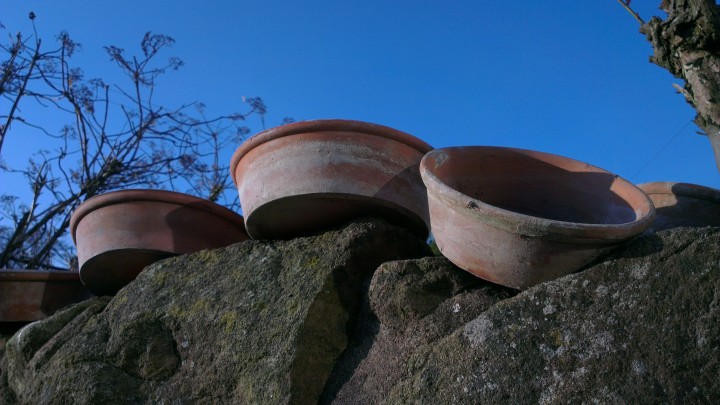 Wonderful deep saucers in two sizes – perfect companion to the 5.5" and 9" pots.
You will not come across saucers like these very often, they are extremely rare and hard to find.
Each saucer is stamped with the original Sankey Bulwell marking. They all have a wonderful patina.